Adam – 24 | 6' | 175
We met Adam at a night club. He was interested in one of the girls with us and was happy to show off what he had to offer. He works in sales and has a real cool laid back style.
This video was shot in the middle of July on a hot Saturday afternoon and I thought he looked studly with his glasses on so we shot this video that way. His blow job video is shot without his glasses showing off his brilliant blue eyes.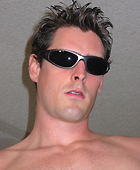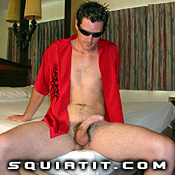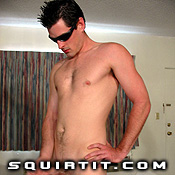 Clip 1   Clip 2   Clip3  Clip 4   Clip 5   Clip 6