Adam – 24 | 6' | 175
This video was shot a few days before Adam appeared on the T.V. show Blind Date. He was up late the night before this shoot and got hot and bothered by all the girls at the strip club.
Adam had no problem staying hard throughout the shoot and really enjoyed his first blow job by a guy, as you can tell! He was really into it and focused on how good it felt.
In the last clip you hear Adam moaning and groaning throught until finally he warns you he's gonna shoot his load in your mouth.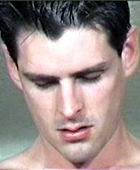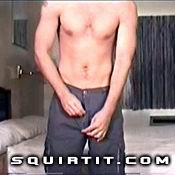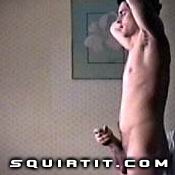 Clip A   Clip B   Clip C   Clip D   Clip E   Clip F   Clip G   Clip H