Alex – 21 | 5'9 | 160
You know.. it seems the most average looking guys have the biggest dicks and are best in bed. Alex is a car detailer here in Australia. He washes cars all day then goes home to his girlfriend. On a whim he decided he wanted to give porn a shot.
During this shoot see Alex's first porn ever.. and first time jacking off in front of another guy. He was real nervous and I had to take a chance and touch his cock during the shoot. My gamble paid off and I stroked Alex off till he shot a HUGE thick load all over me and my camera! I hope you enjoy this video!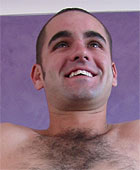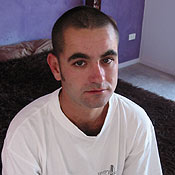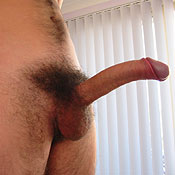 Clip A   Clip B   Clip C   Clip D   Clip E