Beau – 21 | 5'9 | 160
Beau is in college taking the year off to goto Japan and work for a car company teaching English.
He likes any type of girl, especially those with long hair and it doesn't take much for this guy to get hard and stay hard for a long time… that's why his friends nick named him the "energizer bunny". This guy is HOT and has smoldering eyes and a sexiness about him that makes me hot. This is the first of more videos to come of Beau.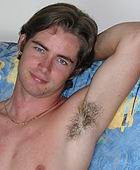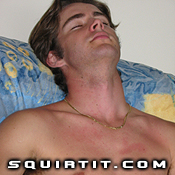 Clip A   Clip B   Clip C   Clip D   Clip E   Clip F