Christian – 21 | 6'2 | 180
Christian is a laid back, easy going, Australian that has an "anything goes" attitude. Christian heard about my porn work through a friend and contacted me. While his day job is installing blinds, he wants his night job to be porn!
We filmed this on a hot summer day in a high rise on the beach. The lighting is natural light and was a little difficult to work with, but I wasn't about to pass up a chance to film this guys huge cock cumming! Christian was very nervous, this being his first time doing an adult video, but after a while he loosened up and even talked to his girlfriend on the phone while I filmed him jacking off!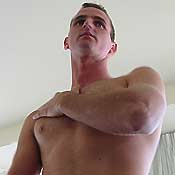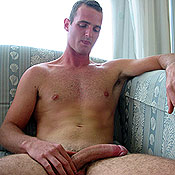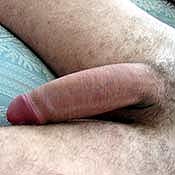 Clip A   Clip B   Clip C   Clip D   Clip E   Clip F