Collin – 19 | 5'11 | 165
Collin is a body border and part time club kid that loves showing off his hot body and well hung cock for the girls. He doesn't work out and has a slender, natural body.
He has great stamina, a little attitude and a lot of charm. After we shot this video he called his girlfriend to hookup for lunch and an afternoon quickie. Evidently, for Collin, jacking off is just the beginning!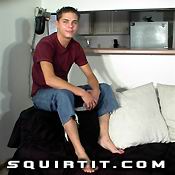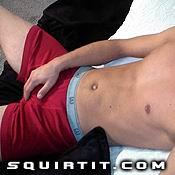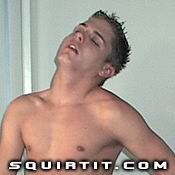 Clip A   Clip B  Clip C   Clip D