David – 22 | 6'1 | 175
David is a tour guide here in Australia. When he found out I did porn he was curious to see what it's all about. Late one night David called me and decided tonight would be the night he's give it a shot. After he showed up we had a couple drinks and started shooting.
I was shocked at how big David's cock was. Every time I'd get close to get a good shot of his cock he'd twitch it in my face.. after the third time of that happening I put my mouth on his cock, with the camera aimed at his face, wait til you see his expression!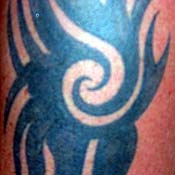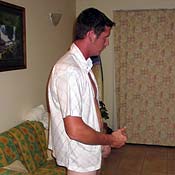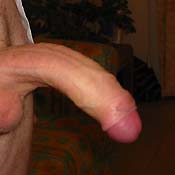 Clip A   Clip B  Clip C   Clip D   Clip E   Clip F