Devin – 20 | 6'3 | 195
Devin has a perfect 10 1/2 " cock and knows how to use it! If he ever wipes out on his surf board he will always have a huge floatation device to keep him above water!
Siam was here durring this shoot to make sure Devin would be able to get hard and she did her job well, talking dirty off camera, touching herself, and finally showing her titts to make his shoot his big load. A while after this video was shot Devin called to do a video with his girlfriend. Unfortunately she wasn't able to make it on shoot day so he fucked a latex ass for us.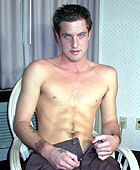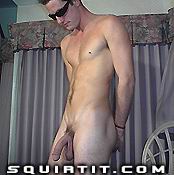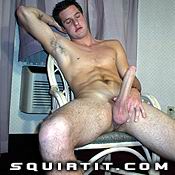 Clip A   Clip B   Clip C   Clip D   Clip E   Clip F   Clip G