Keith – 28 | 5'10 | 182
Keith is a tiler.. that's right .. a tiler. He came to my place to do some tile work.. we got to talking and he asked me what I did. I told him I film for adult sites on the net.
As soon as I mentioned adult site it sparked an interest and he got real excited. Eager to make his way into the business Keith came back on his day off to show me what he's got1 Granted Keith is not the hottest guy I've filmed but it was the challenge of getting a straight tiler, with a wife and two kids, to strip and jack off that motivated me. Turns out he's pretty talented!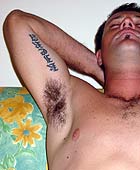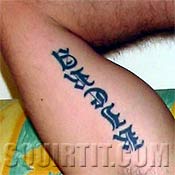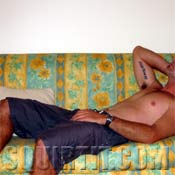 Clip A   Clip B   Clip C   Clip D