As you can imagine, I met naked lifeguard Jeremy on the beach. He's just 19 and horny as hell. So horny that when I stroked him for a few seconds it made him shoot a HUGE straight boy load of over 5 squirts!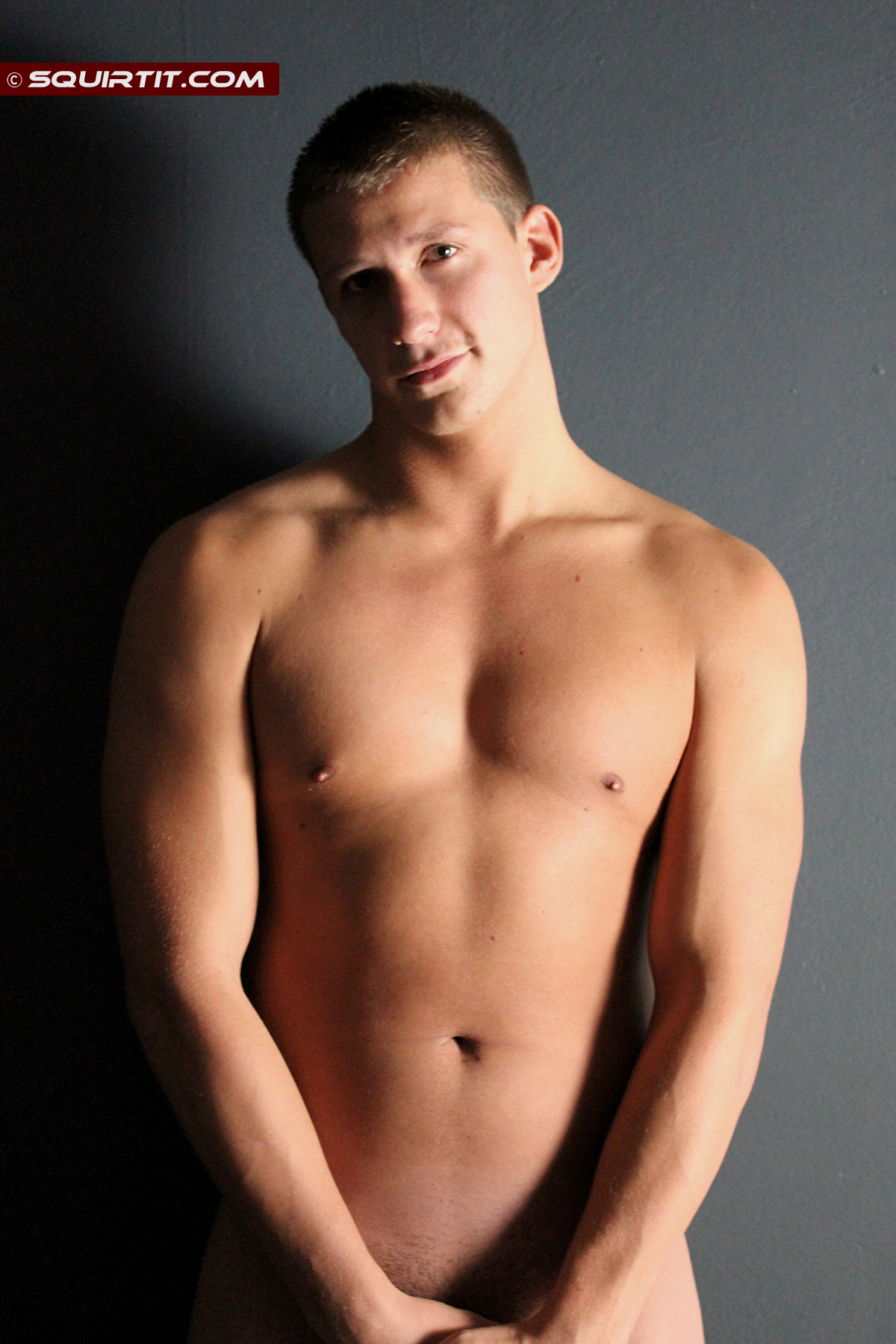 There was not lots going on, which gave me the opportunity to approach him and chat without many unexpected distractions. I had a six pack of beers with me and I offered him a can, but Jeremy doesn't drink on the job, of course. I could already imagine this naked lifeguard stroking his thick cock in front of my camera, wondering if he might be a heavy cummer. We talked for quite a while and this straight guy seemed pretty cool and soon he let me know he'd be more than happy splitting that six-pack with me after getting off his shift. Of course I waited, it was just a few hours for his shift to end and he quickly changed in his lifeguard post. He didn't seem to mind undressing in front of me and his thick cock gave me goose bumps as the naked lifeguard slipped into his casual clothes. I couldn't wait to see more!
To see more of Lifeguard Jeremy click here!!!