Marcus – 18 | 5'10 | 160
Siam spotted Marcus on a local college campus, and after a bit of prodding, approached Marcus about doing adult video. The next day I was shooting solo video of Marcus.
Marcus wanted to know if we had any older women that wanted to film with him. Unfortunately we were not able to meet his needs for a duo video, but did manage to film three jack off videos of Marcus over a two month period in July!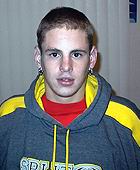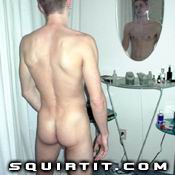 Clip A   Clip B   Clip C   Clip D