Matthew – 24 | 5'10 | 160
Mathew is a very sexual guy I found in Eastern Australia. He likes the girls and is eager to do adult video any time anywhere with hot chicks!
The first time I shot Matthew he was a bit nervous and we ran out of time before getting any footage. Mathew called back a few weeks later and wanted a second chance and I was glad to have him back. HIs cock is the perfect thickness to fit snug in your mouth and hit the back of your throat! Matthews demeanor is very calm and sexual. He's a smoldering sex pot that will get more work from me soon!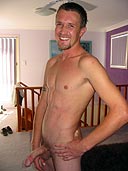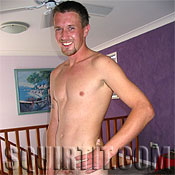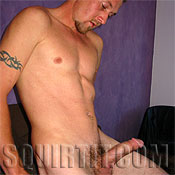 Clip A   Clip B   Clip C   Clip D   Clip E