Nick – 21 | 5'9 | 165′
Nick is an Irish boy living in Las Vegas and is not at all shy. He draws you in with his smile and hot moves. Something about Nick just oozes sex.. I couldn't quite figure out what it was.. if it was the way he carried himself, talked about fucking chicks, or the way he looked at me while he was jacking off. Whatever it is I like it and I want more! We did not have a girl available for Nick on this shoot so he went it solo.
Watch him show off his mushroom head cock and even his ass! Finally he shoots a big load on the hotel room chair!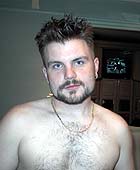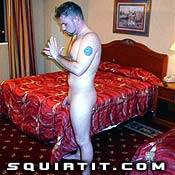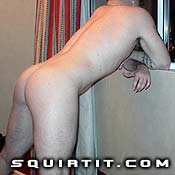 Clip A   Clip B   Clip C   Clip D   Clip E   Clip F   Clip G