Pete – 19 | 5'9 | 155
This is Petes' first time getting blown by a guy and what fun filming this video with him because this guy is so HOT! Pete has a party mentality and his energy is great to be around especially if you want to have a good time!
At first Pete was nervous and a bit shy in front of the camera ( a first for him ) but once he had that hot wet mouth on his cock he was hard as a rock and good to go for the rest of the shoot. Pete's done a lot of work for that popular cable music TV channel so you might have seen him there partying it up and having a good time.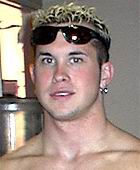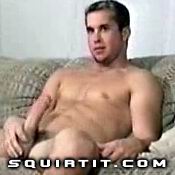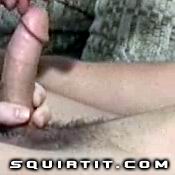 Clip A   Clip B   Clip C   Clip D   Clip E   Clip F