Pete – 19 | 5'9 | 155
This video was shot near the end of summer in my office. Pete needed some cash and just showed up at my door and wanted to jerk off, I was glad to comply!
This was my first video trying out some new lighting equipment I had gotten and it seems to make the video look a lot better! Not that anything with Pete in it could look bad!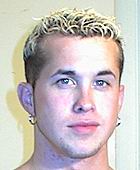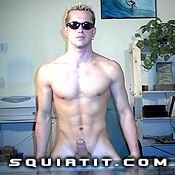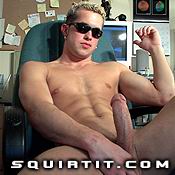 Clip A  Clip B  Clip C  Clip D