Pete – 19 | 5'9 | 155
The first clip in this series is Pete and Siam's first time meeting. Pete had not gotten laid in months and was quick to blow his load. Right after he cleaned up, he had a hardon again! Pete and Siam immediately went at it again and put on a great show, took a break, and went at it again!
It was erotic filming pete with a chick and watching how he kissed her, caressed her and fucked her. I know all you guys out there wish you were Siam. Siam is a Hot Thai chick, raised in California, with great tits and a great attitude.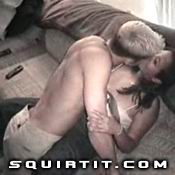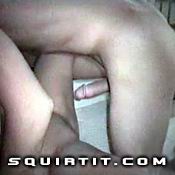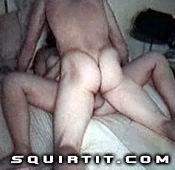 Clip A   Clip B   Clip C   Clip D