Robby – 18 | 5'10 | 160
As I walked passed a local construction site here in Australia I couldn't help but ot see Robby's huge package bulging out of crotch. I was determined to find out what was under those pants he was wearing.
Though he's not easy on the eyes Robby cock was a dream come true! I couldn't help but to feel him out during this shoot, and ultimately, jack him off. See the look of surprise on his face while I touch him for the first time. When he cums it shoots all over the room, me and the camera lens. This was a great afternoon shoot and I hope you enjoy it!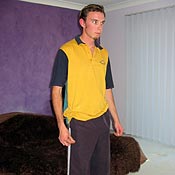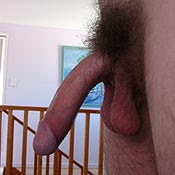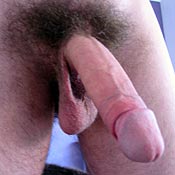 Clip A   Clip B   Clip C