Scotty – 28 | 5'11 | 180
Scotty is a part time Phys Ed instructor at the local community college here and was told about my site from a couple of his students! Scotty is quiting teaching all together in a month to follow his dream of doing his boat touring business in Southern California full time.
Scotty took command the moment he walked in the door. The guy is ex military and it shows. I'm not sure exactly why he wants to do porn but I'm glad he does! His cock and body will take him a long way and help finance his boat touring business. Do you like Scotty? I think he's hot, his cock, his body, and his cumshot. This is one of my favorites.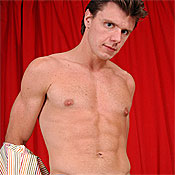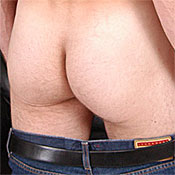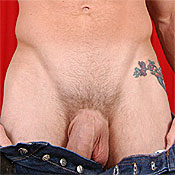 Clip A   Clip B   Clip C   Clip D   Clip E