Naked surfer and skateboarder Paolo is well endowed both in talent and huge cock size.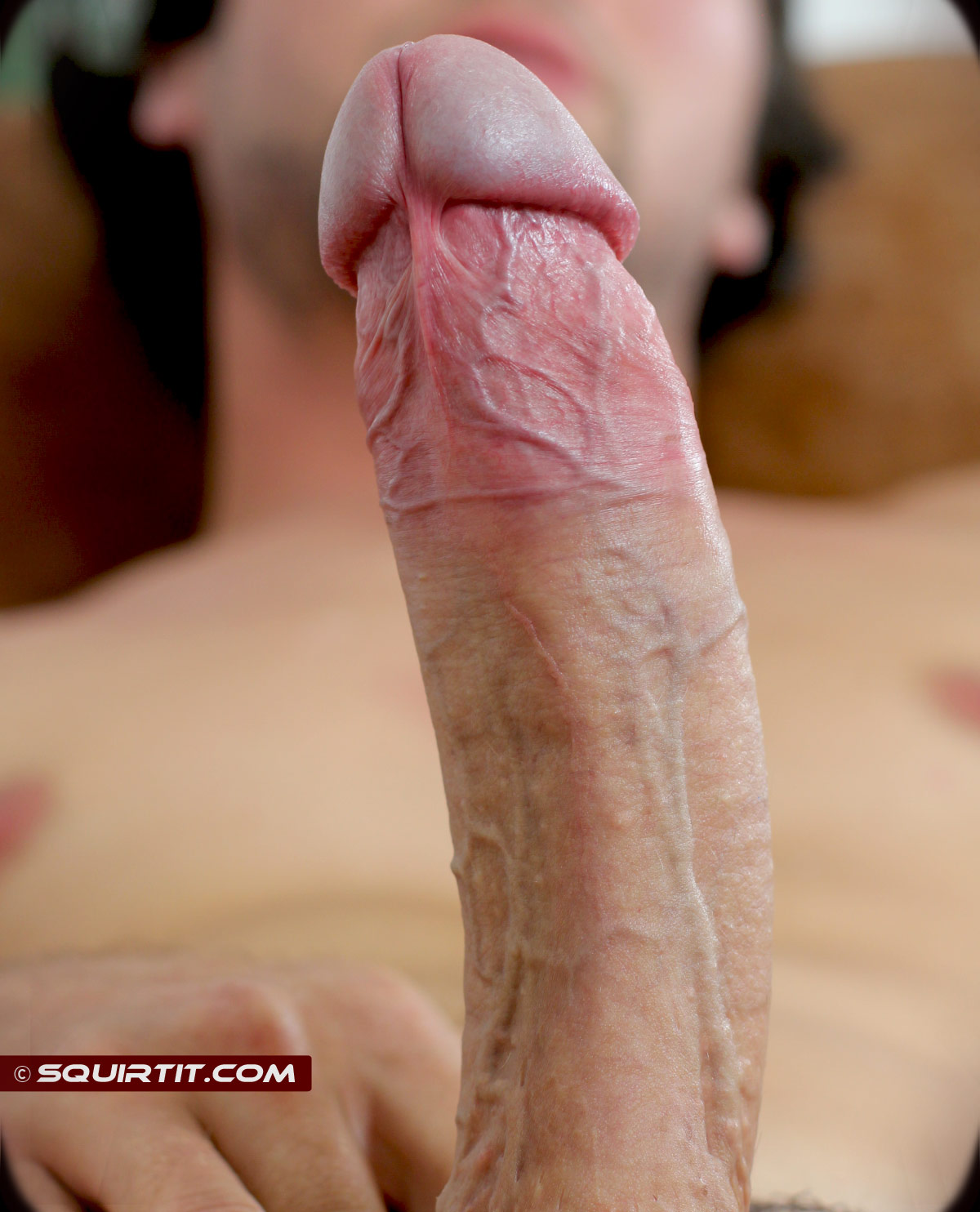 I still remember meeting him early morning while jogging by a practically empty beach. Paolo was riding the waves and something about him caught my attention. Yeah, it was indeed his big cock, because this guy was surfing in the nude! I approached him after he hit the beach and started chatting with him, trying to avoid staring at his uncut cock, which was pretty much erect.
I can't tell if it was the chill of the morning or he was just excited, but it was definitely a site worth seeing. One way or another, this naked surfer did not feel any inhibition about either his nudity or his big cock. Paolo is a naturist and he loves surfing or skateboarding in the nude, and does so every chance he gets. I asked if he would like showing off his big cock and squirting it in front of the camera and he loved the idea just as much as I loved the sight of that gorgeous uncut cock!
Read his whole story and see him get off hard and naked in the members area. Join Now