Stylz 18 | 5'10 | 165
Stylz is a carpenter by trade but likes to do what feels good.. especially when he gets paid! Stylz has deep eyes and a sexual energy that does not stop!
While shooting this video I noticed Stylz glancing at my hardon through my shorts which drove me wild! After the shoot, and his electric cum shot, I finally got up the nerve to ask Styz to do a blow job video. He said yes!
Stylz has a lot of interesting tattoos and a well hung tool that sees plenty of action.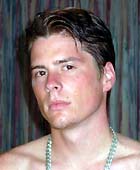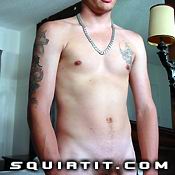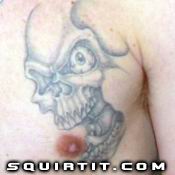 Clip A   Clip B   Clip C   Clip D   Clip E