Will Hung – 22 | 5'8 | 155
Will is a military boy with a big cock and an attitude. He thinks his monstercock can get him anything he wants… and in our case it gets him some extra cash and a shot at his first porn video.
Will is a straight guy that has a big cock and doesn't care who's watching him jack off, as long as they don't touch. ( can't say I didn't try either! ). Will likes stroking it to hard core pussy porn. The dirtier the porn.. they better for Will!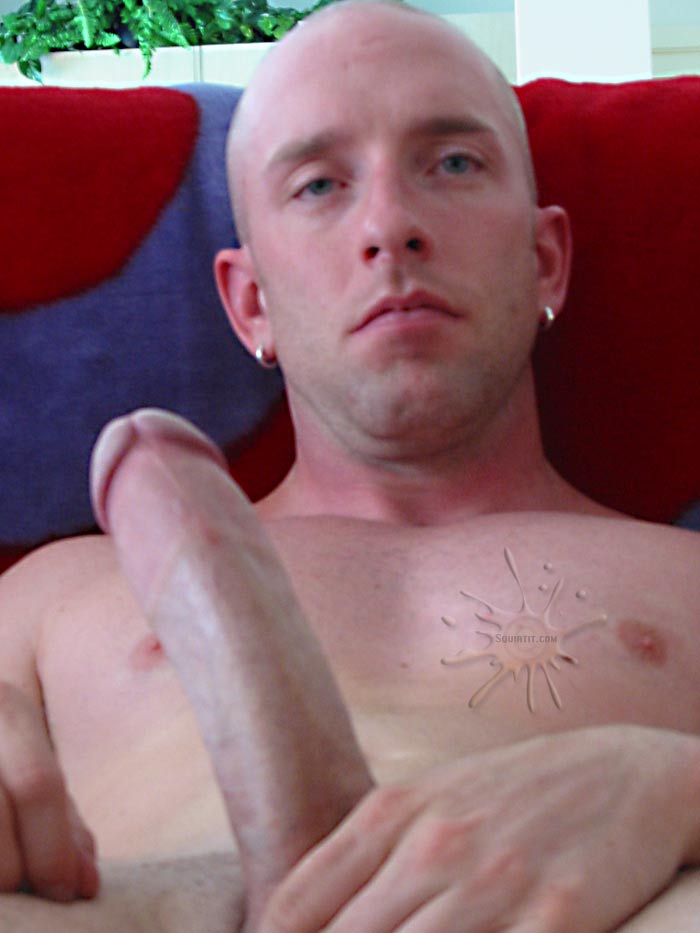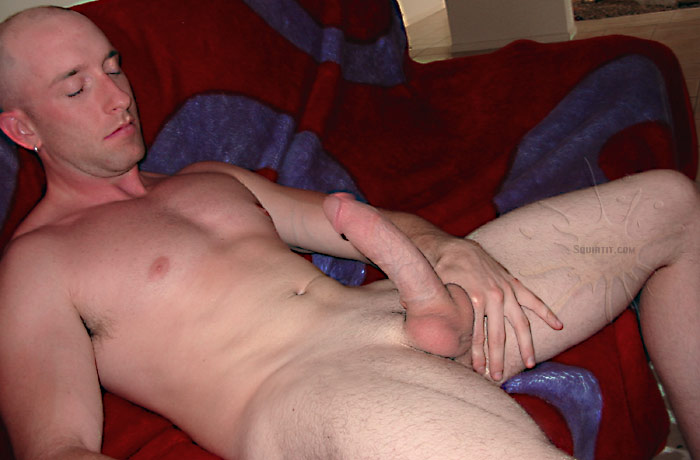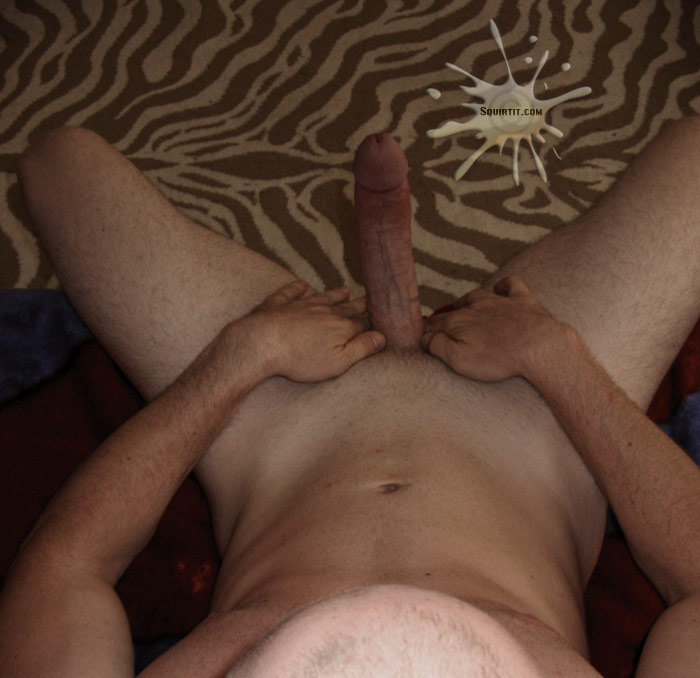 Clip A   Clip B   Clip C   Clip D