BONUS UPDATE
Chad – 19 | 5'10 | 170
Sexy young straight boys like Chad are born and bred here in sunny warm Australia. Chad is currently a mechanic but really wants to get into the porn industry. He has an interesting tattoo on his back that says "To Live Is Christ" During his interview available in the members area video Chad, who his friends call "Cane", says he loves his girls and booze. In his spare time off work he promotes clubs and goes out a lot.
I found it ironic that he was doing porn with such a tattoo on his back but he said the interpretation of the statement is open for debate. Chad is a HOT outgoing straight guy that loves to get off and has a hot cock full of sweet precum. Watch Chad get jacked off by a guy for the first time ever! I hope you enjoy this video as much as I did making it.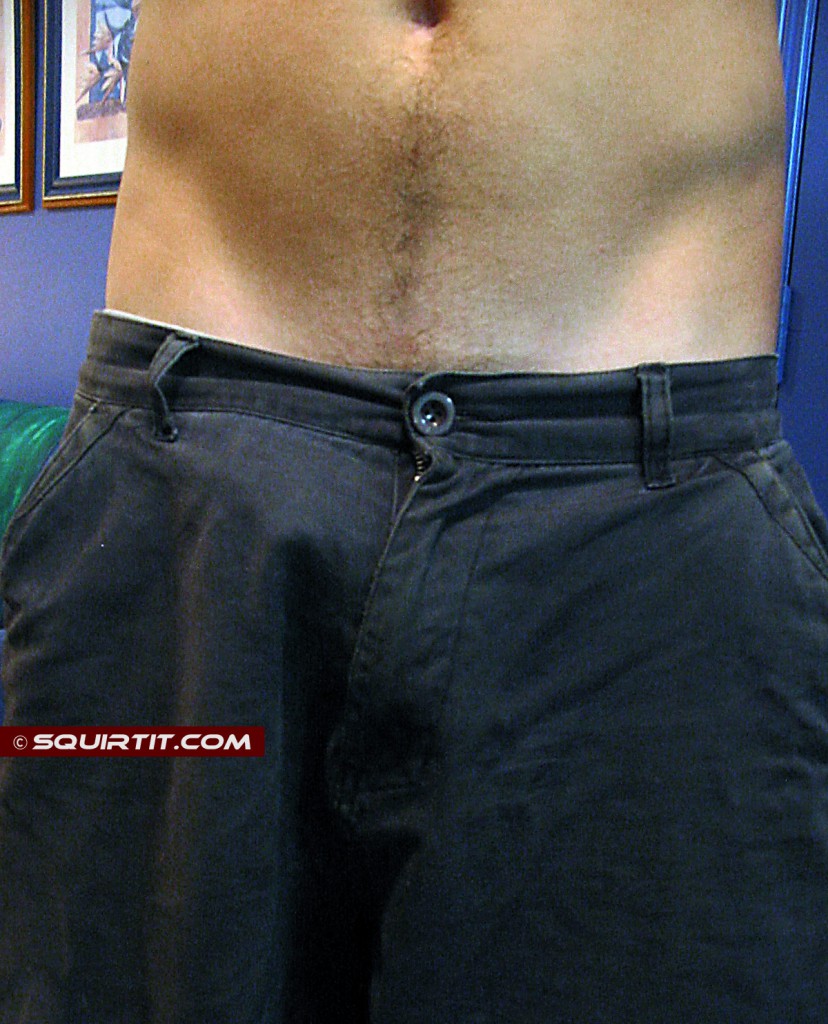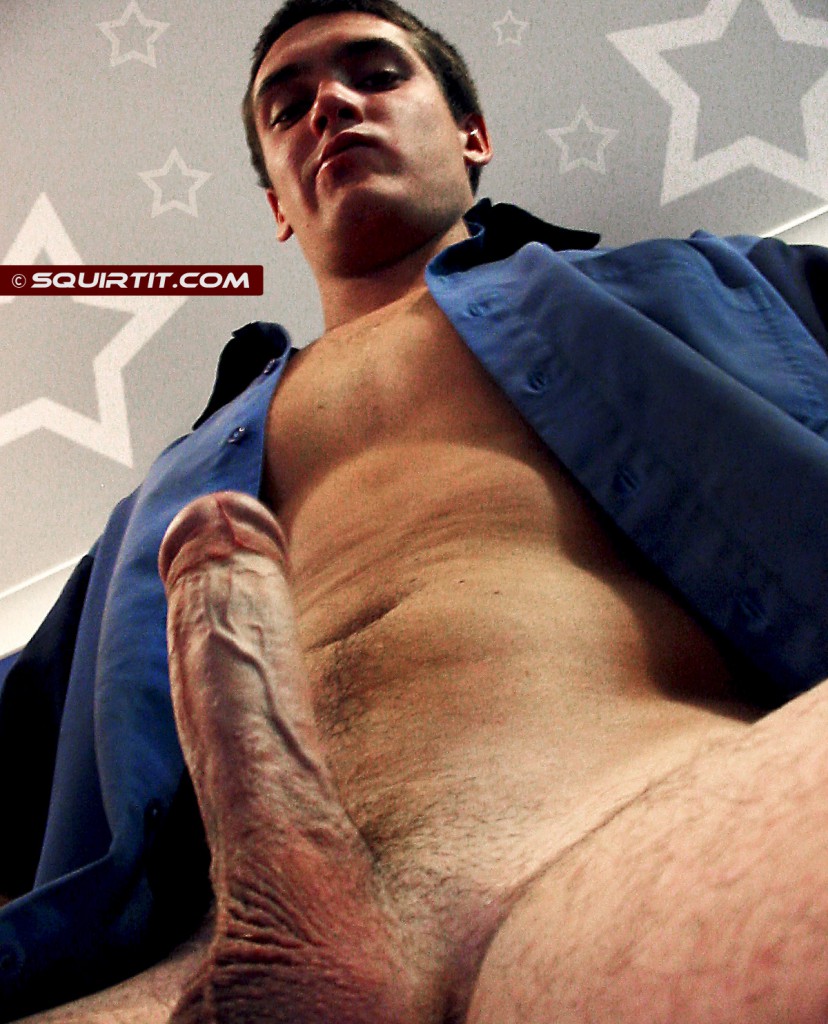 Read his whole story and see him get off hard and naked in the members area. Join Now
This is an Old School Bonus Update
Unlike our weekly update of new videos, An Old School Bonus Update is a bonus update of our older material that has never been published, or has been published in the past but with multiple low quality clips ( the standard at that time ), and does not count as part of our weekly updates of new videos. Old School Update videos have been re-edited and formatted in the modern HD format, so you will be seeing new footage at HD quality in one video file instead of multiple clips. Our complete library of older videos is in the process of being reformatted for HD and all will be posted as old school bonus updates every week, until all older videos have been updated to one HD video file.